The Blog
Cameras for the Purist Street Photographer
4th September 2021

The Sony Alpha A57 SLT Camera

I have kept all my cameras and lenses and I still use them. One of my favourite cameras is the Sony Alpha A57 SLT Camera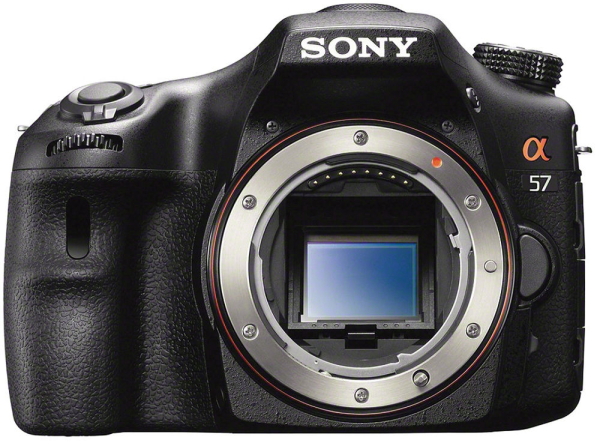 which I purchased in 2012 along with the Sony DT 18-55mm f3.5/f5.6 SAM Zoom Lens. It was way ahead of its time back then and still holds good today. The image quality from the kits lens is exceptional, especially the jpegs, straight out of the camera.
The camera is compact and lightweight in size and my favourite lens is the Sony DT 35mm f1.8 SAM Prime Lens which delivers a very nice 52mm field of view. Its a relatively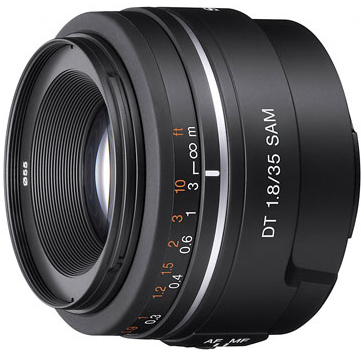 cheap lens but gets decent reviews.

From photozone - "It may surprise you but regarding the sum of its optical qualities it is actually a better choice than the "mighty" (albeit outdated) Sony 35mm f/1.4 G - Sony's professional grade full format 35mm lens. The AF performance of the new SAM drive is pretty decent and we didn't really experience any issues with AF accuracy during our field testing"

Some Sony DT 35mm f1.8 SAM Prime Lens RAW conversion images taken in Edinburgh Castle -
I kept the 2012 review on the Sony Alpha A57 SLT Camera with various lenses on my website (scroll down for the extensive index) and this camera can still be found second hand, some in decent condition for very cheap money.
_________________________________________________
1st September 2021

The Sony Xperia 1 III Smartphone

I don't have a smartphone and I never planned to get one but then the Sony Xperia 1 III was announced and the camera produces RAW DNG image files which can be edited using Lightroom software on my computer and jpeg image files straight out of the camera.

I have started to research the phone and my ongoing results are in this article.
_________________________________________________
23rd July 2021

The Crosstour CT9900 Action Digital Camera

Late last year, I purchased the Crosstour CT9900 for £54.99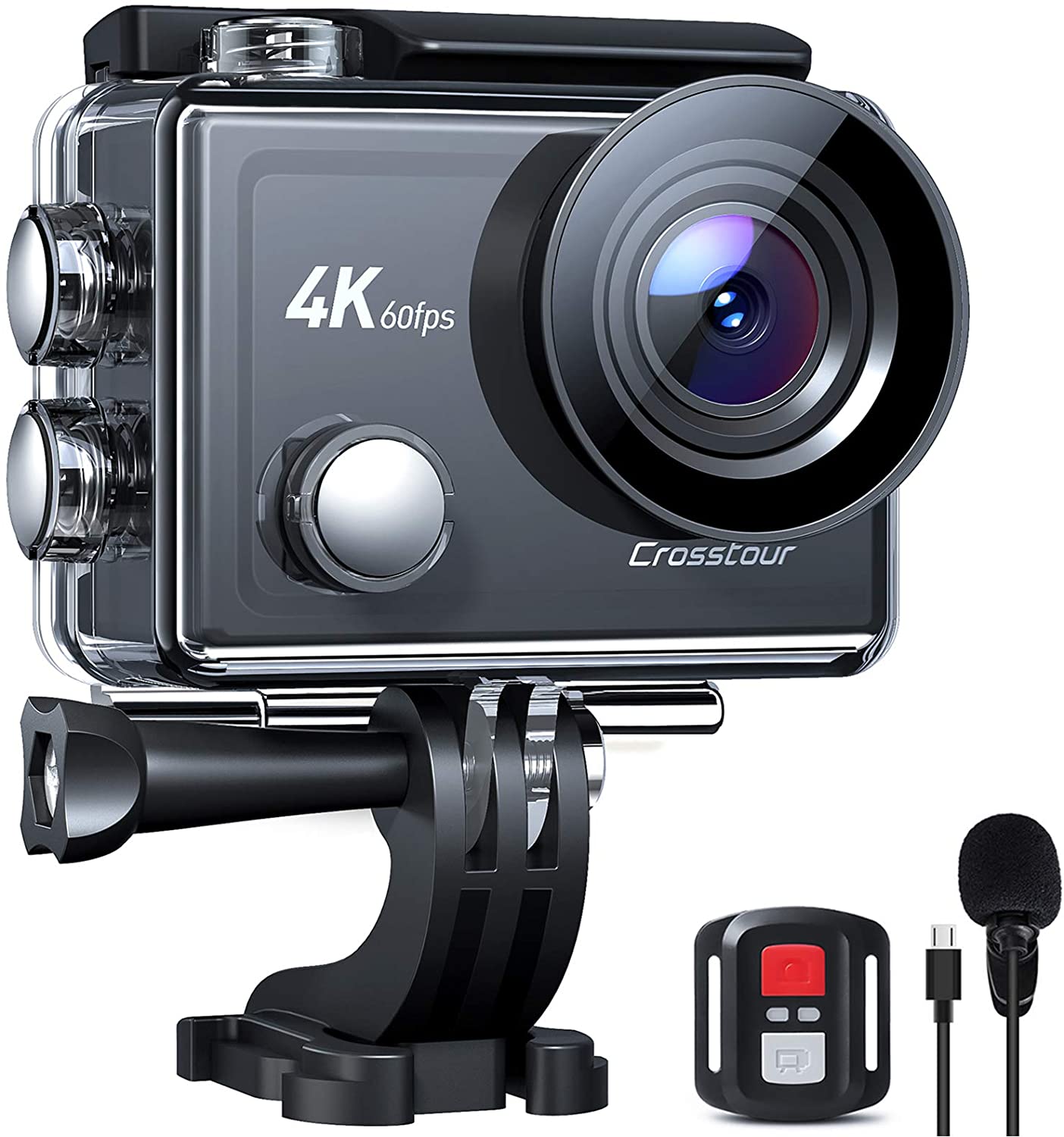 along with a Sandisk 128Gb Extreme Pro memory stick for £21.99 from Amazon.co.uk. I required to make only a couple of videos so it seemed a reasonable cost effective investment and I was not wrong.

The videos turned out okay, although I still have to make the main video regarding my Triumph Speed Triple RS. My last motorbike video was back in 2014 when I strapped a fairly large Sony A57 camera to my chest which I did not intend to repeat.

The camera arrived with a watch style remote control that you fit to your wrist and a whole load of accessories for securing it for action videos. The photos were good and although the camera is very small and fiddly, I managed to get some nice images, including the neighbours dog.

Overall the Crosstour CT9900 is excellent value for the money. You can read my review which includes videos and image samples.
_________________________________________________
3rd May 2021

The Leica M10-P 35mm 'Full Frame' Digital Camera

It appears that Leica has removed a number of digital 35mm 'Full Frame' cameras from their range and kept their Leica M10-P as the 'go to' camera for street photography. The following video covers the Leica M Cameras, old and new, but for me the interesting part of the video is his analysis of photography -

I must admit that I would love a Leica M3 35mm Film Camera in mint condition, as a present. A modern digital Leica M10-P Camera is as near to a Leica M3 film camera as you can get. The camera body costs £6,750.00 vat inclusive and a decent Leica Summilux 50mm f1.4 ASPH-M Lens costs £3,500.00 vat inclusive. If there are any mega rich widows out there, I'm your man.
_________________________________________________
3rd May 2021

Fujifilm GFX 100S Medium Format vs Canon R5 Camera?

The other day, I was comparing a Fujifilm GFX 100S medium format camera to a Canon R5 35mm 'Full Frame' camera. I decided to add a lens to each camera that offered up a 50mm field of view. It proved an interesting comparison for size but also for cost. It was £219.67 extra for the Fujifilm GFX 100S camera.

Chris Niccolls provided a very nice review of the Fujifilm GFX 100S camera which I must admit led me to consider moving forward with a medium format large digital sensor camera system, rather than the smaller digital sensor of the 35mm 'Full Frame' one. Well, we all must have our dreams, its a bit like looking at a Ferrari and settling for the car you already have.

I have added a few screen shots from Camera Size and WEX Photo Video as a comparison of camera size and what I might add to the base system if I was starting out on medium format. I usually purchase my camera gear from WEX but I receive no remunerations from them for this post -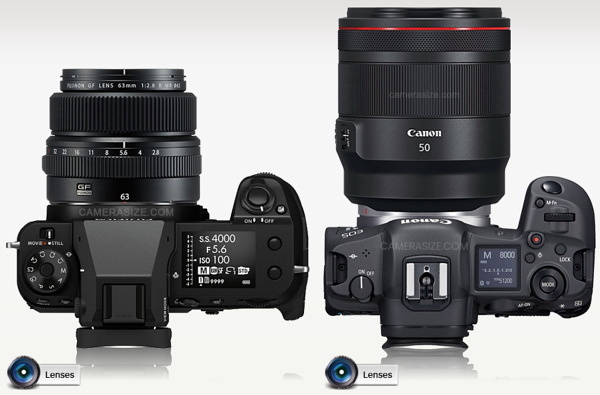 _________________________________________________
3rd May 2021

Back to the Darkroom?

I still use my Nikon FM3a 35mm Film SLR Camera with Nikon 28/50/135mm AIs prime lenses - a great diversion from digital. I am off this week with a fellow photographer to Linlithgow in Scotland and I am taking along my Nikon and some rolls of Kodak Ektar Colour Film from the fridge to shoot some scenes of the fishermen at the loch.
I usually get my film developed by a professional lab and tend to use Kodak Express. This coming winter, I might return to home developing my film, and to make is easier, I would shoot Monochrome which is simple to develop and scan to digital. I would have to re-invest in some new darkroom kit as I last used my (long lost) kit back in the 1970s.

I have done my research and I would purchase a Paterson Starter development kit and Ilford Chemicals for Black and White film development from Firstcall Photographic. Firstcall also supply a Nova FP Film Processor which although expensive will ensure that water temperature during development is held constant.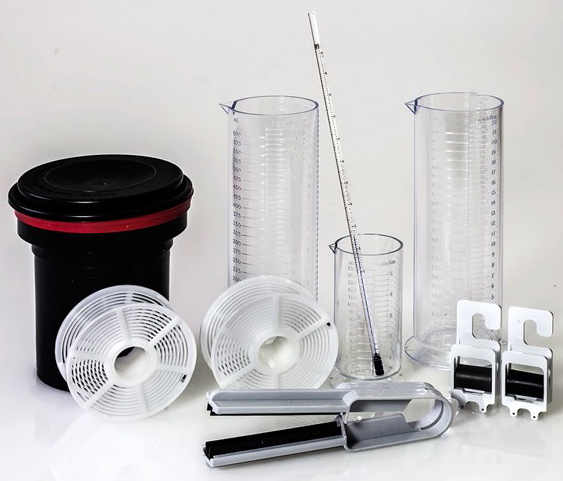 Colour film development at a local lab is a bit expensive, if I also want the negatives scanned, but luckily I managed to get my old Windows XP computer to work so I can use my old Canon Canonscan 4000 FS scanner.

A scanned example -

There is no doubt that a Nikon SLR film camera with a manual focus lens offers a different handling perspective to a digital camera as all the modern technology is stripped away and it is back to basics - nice. You can still purchase second hand 35mm Film SLS cameras and one of the best retailers for Nikon is Grays of Westminster, where I purchased mine back in 2009. Please note that I do not receive any remunerations from any of the retailers mentioned in this post.
_________________________________________________
1st April 2021

The Canon 'April Fool' ??

Its the 1st of April and traditionally 'April Fools Day' but I think Canon's planned end of their Canon EF Lenses is true and no joke? If true, one can expect the Canon 5D MK IV DSLR to drop like a stone in purchase price or like the demise of the old Land Rover Defender suddenly rocket in price as the demand for the last of the 5D production to be snapped up by users of Canon EF Lenses? A current second hand Defender is now almost twice the retail price at the end of its production; one wonders what the second hand price of the last Canon 5D DSLR MK IV Camera will be?

The other day, I picked up my 2005 Canon 5D 'Classic' DSLR camera and took it out for a spin with my Canon 24-105 L IS MK 1 Zoom Lens. It was nice to return to frame frame, having spent a great deal of my time with my Fujifilm X100s Compact Camera that I use for 'Street Photography'.
I remain seriously impressed by the simplicity of the Canon 5D DSLR, its handling is very similar to a standard 35mm 'Film' SLR camera but with a 12 Mega Pixel digital sensor instead of film and the rear LCD screen is tiny and provides a preview of the captured image as well as the basic settings and that's it - no video capability, no live view and set in aperture priority mode with the Canon 24-105 L IS MK 1 Zoom Lens, the camera is a pleasure to use. You can pick up a second hand Canon 5D MK 1 in good condition with a low shutter count for around £300-£600 in the UK.

I remain somewhat concerned regarding my Canon 5D and Canon EF Lens investment. What to do for the future, because I don't want to replace my EF Lenses or invest in the new Canon R6 and Canon RF Lenses. I am only too aware that Canon DSLR cameras have a shelf life as the internals and re-chargeable batteries will slowly break down over time, although 'touch wood' my 15 year old Canon 5D and Canon L Lenses are still operational. I will be keeping my eye on the market but the latest (2016) Canon 5D MK IV DSLR has already climbed back up to a purchase price of around £2,800 in the UK and one wonders if there will be a Canon 5D MK V DSLR?

For the time being, I will remain with my 15 year old Canon 5D MK 1 DSLR Camera.
_________________________________________________
17th March 2021

The Canon 90D DSLR Camera

The other day, and at his request, I joined a mate of mine to assist him in developing his skills on some camera equipment he had inherited from his late brother-in-law. We went for a walk and he produced a Canon 80D DSLR camera and some Canon lenses from his shoulder bag. I set it up in aperture priority mode, tweaked the image settings and controls for him to use. He soon got the hang of it, and some of his first images were excellent. I have to admit, the Canon 80D DSLR camera was seriously impressive, not just in the handling, but the image quality in the camera jpegs was superb. I was even more impressed, because he was using basic Canon lenses rather than the expensive Canon L lenses.

If the 2016 Canon 80D DSLR camera is superb, the late 2019 Canon 90D DSLR, the replacement model, must surely be a decent step up. Both cameras have a 'live view' rear LCD screen, so although the viewfinder is optical, and that is a good thing, a photographer gets the best of both worlds. The Canon 90D DSLR camera body boasts a 32.5MPixel APS-C digital sensor, 45 cross-type autofocus points, 4K video, blue tooth, wi-fi, shoots at 10 frames per second and comes in at around £1,249.00. With a Canon EF-S 18-135mm f3.5/f5.6 IS USM zoom lens fitted (28.8mm - 216mm field of view) it costs around £1,629.00. Not bad when you consider it can be used right across the main spectrum of photography and its probably all you require - the lens even has image stabilisation for slower shutter speeds when the camera is 'hand held'. The cream on the cake - the Canon 90D DSLR boasts a 30sec to 1/8000sec shutter.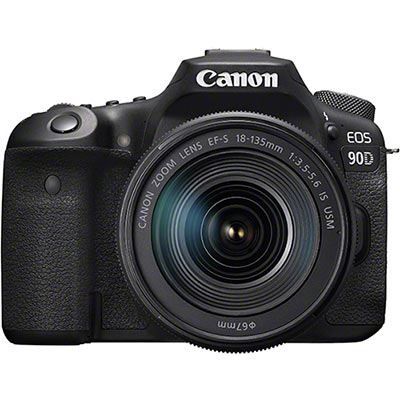 I have a sneaky feeling that Canon will release a R 'mirrorless' variant of this camera to marry to their new RF lenses but perhaps at a premium price - time will tell. Of course it will be supplied with an adaptor to marry existing Canon EF and EF-S lenses. However, the Canon 90D DSLR makes for a great camera for those photographers who already own Canon EF and/or Canon EF-S lenses and don't want to invest in a Canon R camera body and use an adaptor.
_________________________________________________