Recently, I became interested in typical 1960s 'Classic Style' motorcycles and the BSA Goldstar Motorcycle is one I am considering. Its a bike that comes with a choice of optional paint schemes.

The idea of taking it easy on country lanes to the next cafe, appeals to me - I do love a bacon roll, or two, with a mug of tea. At present there are numerous BSA Dealers in England but none in Scotland. A test ride in 2023 may have to wait a while until Scottish Dealers are appointed.

The Heritage
The Heritage of the current BSA Goldstar 650 stretches all the way back to the 1950s and the bikes remain very similar in looks. The image below is the 1956 BSA Goldstar and the picture was taken by Ronald Sanders -
1956 BSA Goldstar -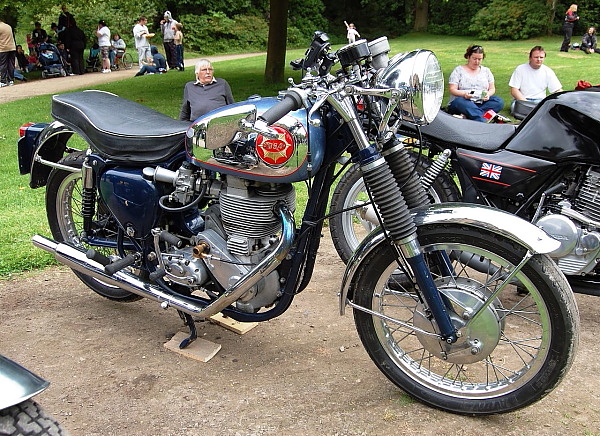 2023 BSA Goldstar -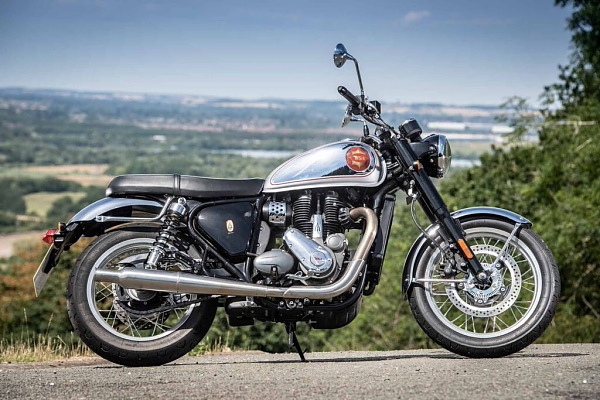 The Glory Days of British Motorbikes
The Goldstar harks back to the 1950s and to a certain extent has kept true to the 'classic' tradition of a 1950/60s motorcycle, albeit the kick starter which has been replaced by an electric start. The 2023 Goldstar is also water cooled instead of air cooled. Hopefully, one day the kick starter will make a comeback on 'classic' retro styled motorbikes.

Vintage Helmet
I have researched vintage helmets and although an open face helmet is probably the best suited for a 1950/60s riding style, I still prefer a full face helmet to protect my chin. I finally settled on the Bell Culture Classic Bullitt Range which offered a more rounded 'vintage' feature and comes with a flip up visor.
My current choice is the Bell Cruiser 2023 Bullitt Helmet as shown below -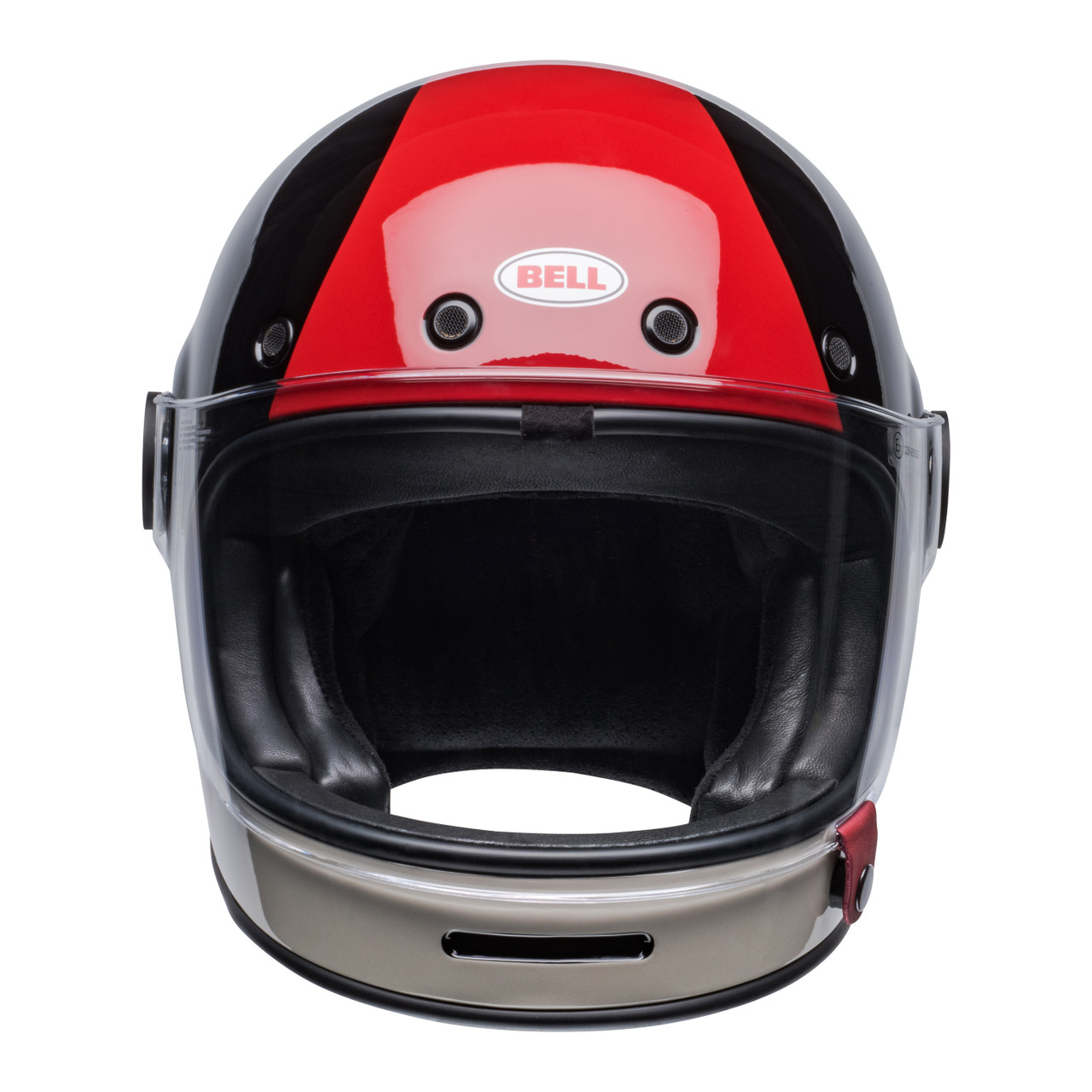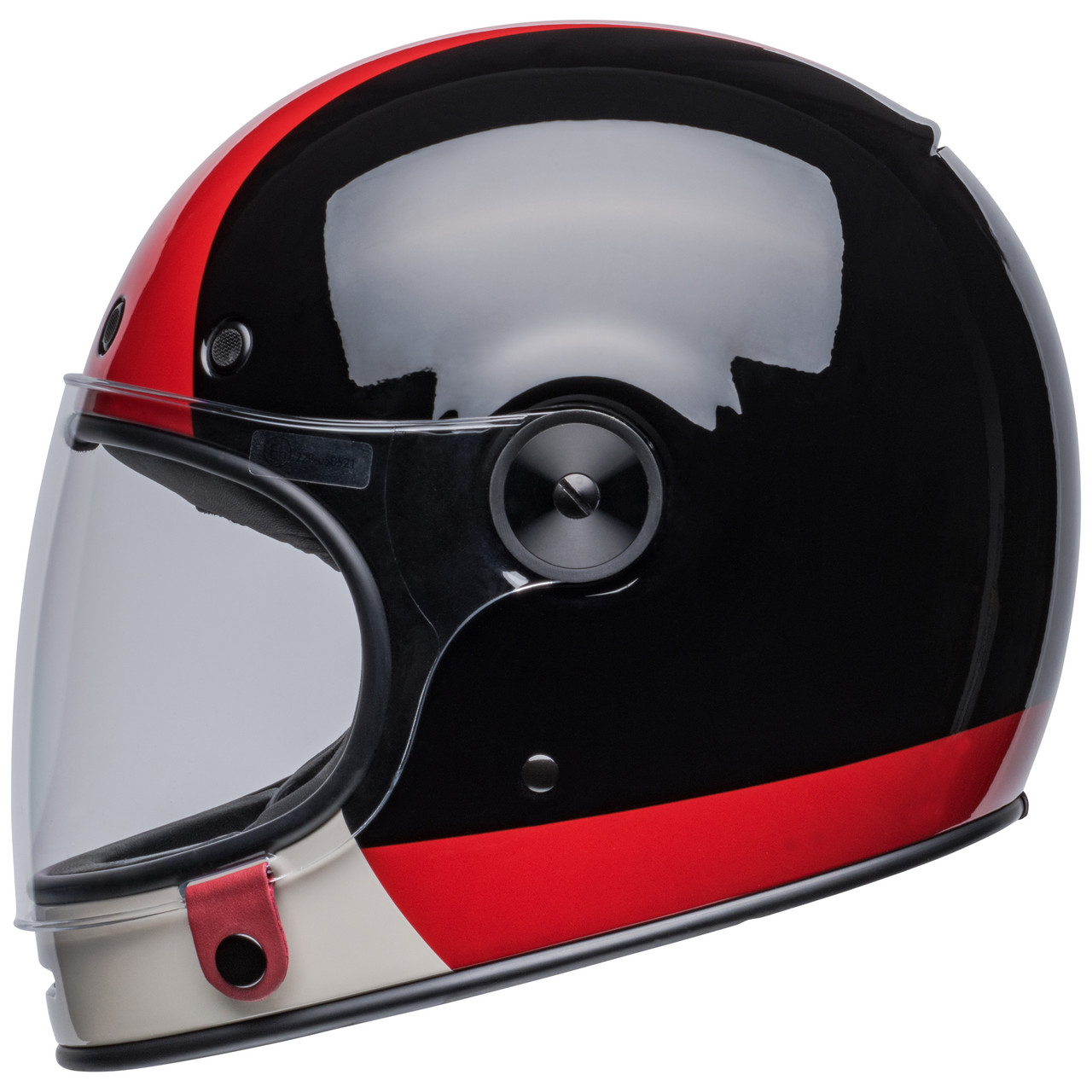 Video Reviews -